Collaborating to Succeed (9/29/15)
Neenah Bus Route Expansion (7/1/15)
Neenah Bus Route Discussion (6/22/15)
Con Agra layoffs (Ripon 7/23/15)
Strategic Fundraising closing (Oshkosh 6/30/15)
Improving Job Outlook (6/2/15)
Job Fairs* Updated 4/27/15
Welcome to FVWDB - We create tax payers!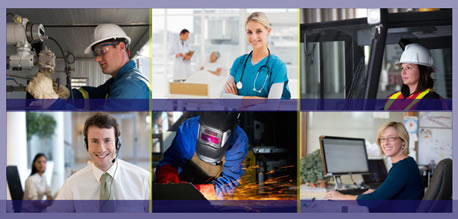 FVWDB (Fox Valley Workforce Development Board), Inc. functions as a catalyst between public and private partnerships. By anticipating and developing solutions for tomorrow, our goal is to achieve an environment of accessible, high quality, efficient and affordable training or employment opportunities for today.
We are a proud member of New North
Grants / RFPs
FVWDB funds are generated through Federal, State, & Local Grants. Please check back here periodically for RFP (Request for Proposals) and Grant opportunities.
WIOA Service Provision (Adult, Dislocated Worker, Youth, and One Stop (Job Center) Posted 27 January 2016. Updated 2/9/16.
WIA Local Plan
Click here to review FVWDB's Local Plan for Workforce Investment Act services. Updated 11/14/2014. We are currently transitioning to the Workforce Innovation and Opportunity Act during this current program year.


Committees